Reviews
Quontic Bank High Interest Checking application: how does it work?
Not sure where to start with opening a Quontic Bank High Interest Checking account? We're here for you! Get all the necessary information and details today!
by Suzana Brito
01/13/2023 | Updated on 01/26/2023
Quontic Bank High Interest Checking: Apply in 4 steps!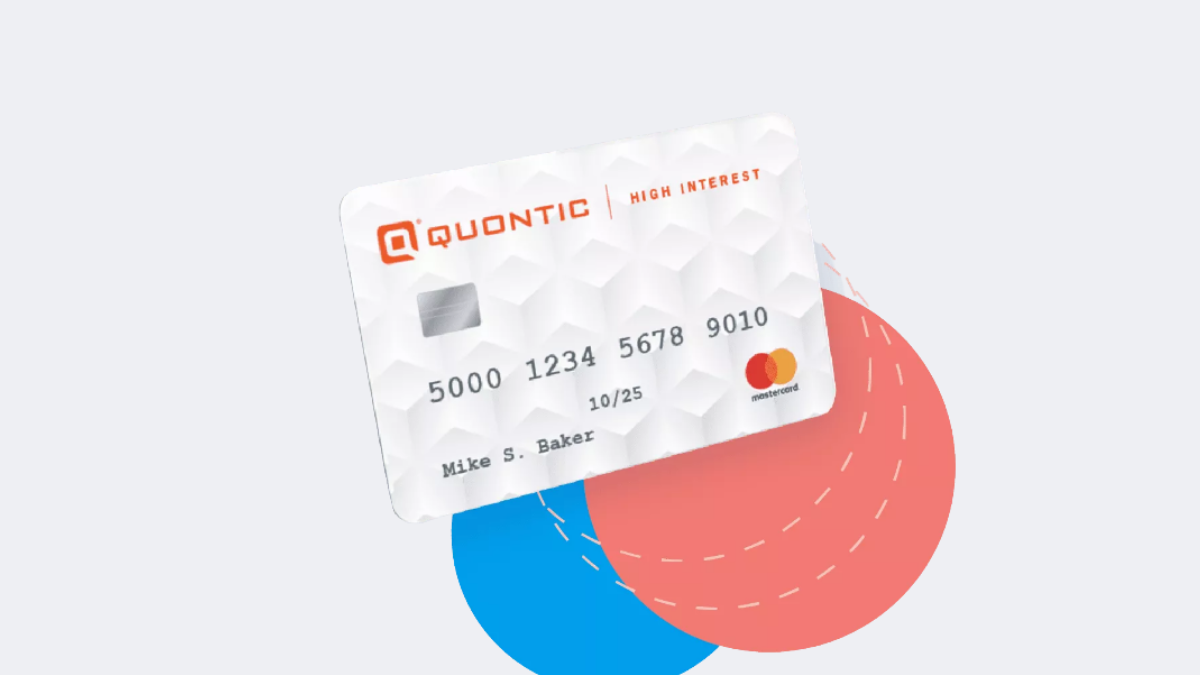 The Quontic Bank High Interest Checking account offers a high-yield interest rate and no monthly maintenance fees. Plus, applying for this account is simple!
You only need an internet connection and a few minutes of free time. Here's how to apply for it in four simple steps. Keep reading to learn more!
Apply online
Quontic Bank High Interest Checking provides a simple and convenient way of banking. With no credit score requirements and no hidden fees, it is an excellent option for those looking to save money.
And the application process for this account is simple through their official website. Here's what you need to do! Check it out!
You will be redirected to another website
Step 1 – Basic Info
To start the application process, you must provide basic information about yourself, such as your name and address.
You will also create a username and password that should be easy to remember but difficult for anyone else to guess. Finally, you must enter your contact details (phone number and email address).
Step 2 – Identity Verification
Next, you must verify your identity using a driver's license or a passport. Quontic Bank also accepts other forms of identification, such as a state ID card or birth certificate.
Step 3 – Funding
Once your identity has been verified, you will need to fund your account with at least $100— You must pay this amount upfront before you submit.
This money can come from any source, including personal funds or funds from another bank account held by the applicant.
The money must be transferred directly into the Quontic Bank account.
Step 4 – Submission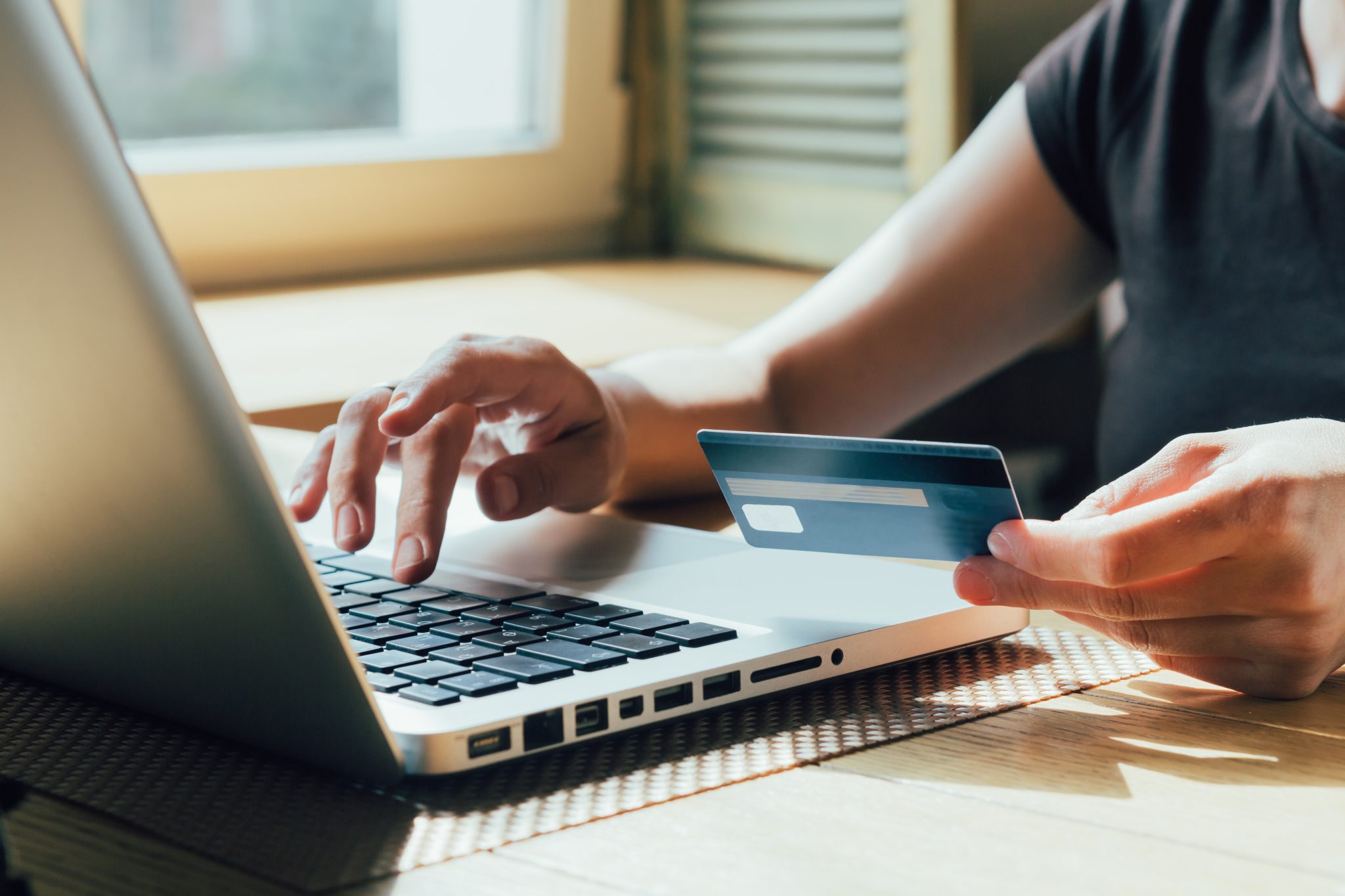 Once all the above steps have been completed and the necessary funds have been transferred into the Quontic Bank account, all that remains is submitting the application. It takes less than five minutes.
As soon as your application has been approved (which should take no more than one business day), you will receive an email notification with instructions on accessing your new online banking profile.
Apply on the mobile app
You won't be able to apply for a new account through the app. To access it, you must already have an account.
However, once you have it, you can manage your account, make transfers, payments, and more. The app is available for download on the Apple and Google Play stores.
Quontic Bank High Interest Checking or Chase Total Checking®?
It depends on what you're looking for in a checking account. Chase Total Checking® offers features like mobile check deposit and free access to over 16,000 Chase ATMs.
Quontic Bank High Interest Checking, on the other hand, offers a higher interest rate on your deposited funds. So it comes down to what's important to you.
Do you need easy access to your money via mobile check deposit and ATM withdrawals? Or would you rather have your deposited funds earn a higher return?
Compare both accounts' main features to help you decide.
Quontic Bank High Interest Checking
Fees: No hidden fees;
Minimum balance: $100;
APY: Up to 1.10% (on all balance tiers);
Credit score: No minimum score is required;
Rewards: No rewards.
Chase Total Checking®
Fees: Monthly fee- $12 (can be waived); ATM fee: $0 ($3 to $5 out-of-network in the U.S.); Overdraft: $34 per transaction (can be waived);
Minimum balance: No minimum balance;
APY: Not applied;
Credit score: Not required;
Rewards: N/A;
Terms apply.
Get more information about Chase Total Checking®, and learn how to get your application started with our tips. Read on!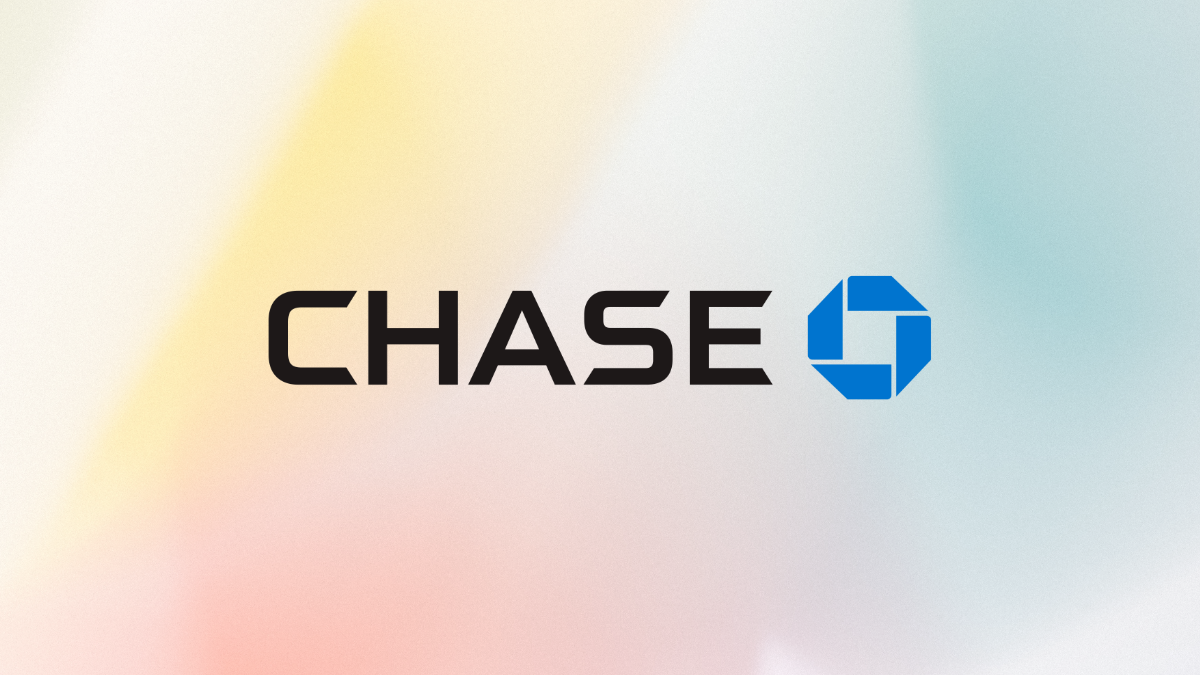 Ready to take control of your financial future? Open a Chase Total Checking® — Find out how to do it here! No hidden fees and several perks.
About the author
Suzana Brito