Reviews
SoFi Mortgage review: how does it work and is it good?
Keep reading if you're looking for a mortgage broker that provides personalized service at competitive rates. We'll discuss the pros and cons of choosing SoFi mortgage over other lenders.
SoFi Mortgage: Refinance up to 80% of the value of your house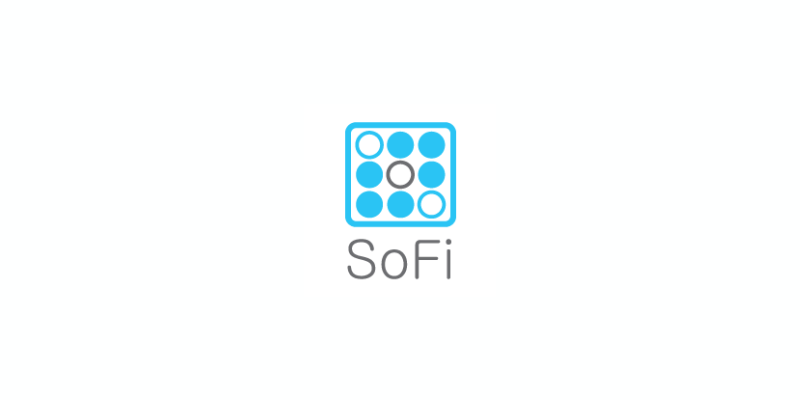 If you are in the market for a mortgage or looking to refinance one, The SoFi Mortgage review can be the guide you need.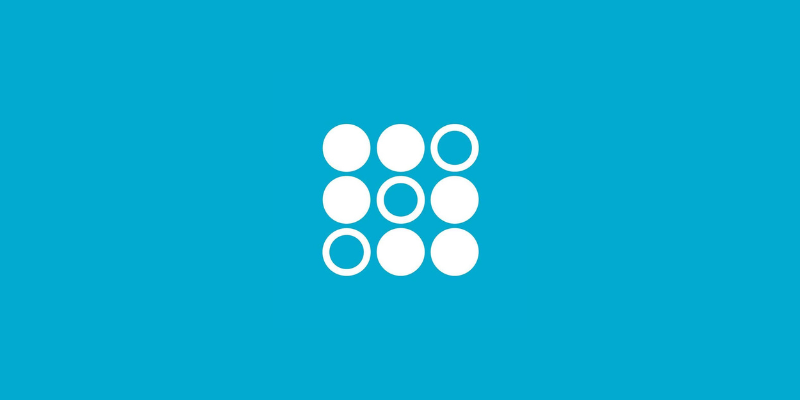 Do you want to apply for a mortgage with SoFi mortgage? Read on to a complete guideline that covers all you need to know.
In this article, we'll look at what SoFi is, how it works, and whether or not it's a good choice for you. Stay tuned to learn more!
Credit Score
Conventional: 620;
Jumbo: 700.
Loans Offered
Purchase, Refinance, Fixed, Adjustable.
Minimum Down Payment
The minimum down payment is 3% for first-time home buyers;

There is a minimum down payment of 5% for all other borrowers.
APR
The APR differs depending on the term and is updated daily on the SoFi mortgage website.
Terms
10,15, 20, or 30 years.
What is the SoFi Mortgage?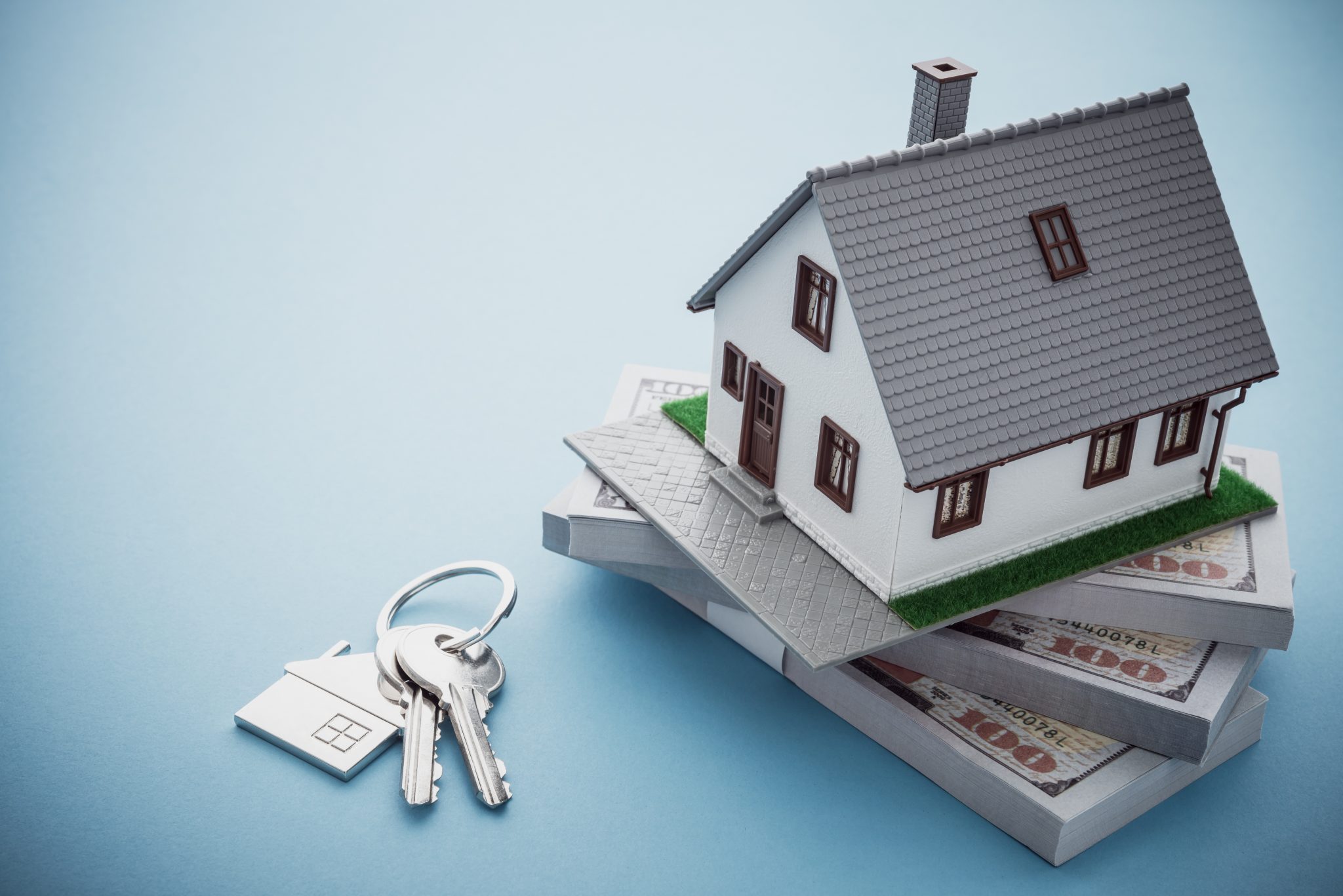 The SoFi Mortgage is a way to finance or refinance a property. For new home buyers, it offers options of a 3% down payment.
The loan terms range from 10 to 30 years with fixed rates that vary depending on how long you'll pay for it.
SoFi Mortgage is available in almost all states in the U.S, except for Hawaii. This lender also doesn't offer government-backed mortgages, such as FHA loans.
With So-Fi cash-out, you can borrow up to 80% of the house value for refinancing. Plus, up to 95% for mortgage refinancing.
However, the minimum mortgage amount you can borrow is $100,000, so it's not available to everyone.
When you get a mortgage at So-Fi, you'll automatically be qualified for a SoFi membership.
With it, you will have many advantages, such as complimentary financial plans.
You can make the application online and close the deal in about a month if everything goes according to plan.
You will be redirected to another website
By submitting this form, I agree that I am 18+ years old and I agree to the Privacy Policy and Terms and Conditions. I also provide my signature giving express consent to receive marketing communications via automated emails, SMS or MMS text messages and other forms of communication regarding financial products such as credit card and loans. Message frequency varies and represents our good faith effort to reach you regarding your inquiry. Message and data rates may apply. Text HELP for help or text STOP to cancel. I understand that my consent to receive communications is not a condition of purchase and I may revoke my consent at any time.
Is the SoFi Mortgage good?
The SoFi mortgage is interesting for people looking for a more streamlined process who prefer not to fill out paper forms and can get an application online.
Getting a mortgage with them has some advantages and disadvantages. Check them out!
Pros
Borrowers can make the application for the mortgage online;
The interest rates are below average;
The loan deal can be closed in about 28 days.
Cons
They don't offer any government-backed mortgages;
The minimum amount is $100,000;
It's not available in some states.
Does SoFi Mortgage check credit scores?
A credit score is one of the most important requirements to get a mortgage since it's a high-risk loan.
Then the minimum score for a SoFi mortgage is 620, and for a jumbo loan is 700.
Want to apply for the SoFi Mortgage? We will help you!
Are you curious to know more after the SoFi mortgage review? We can help you!
Read the post below about the application process, understand the requirements, and how to start doing it online.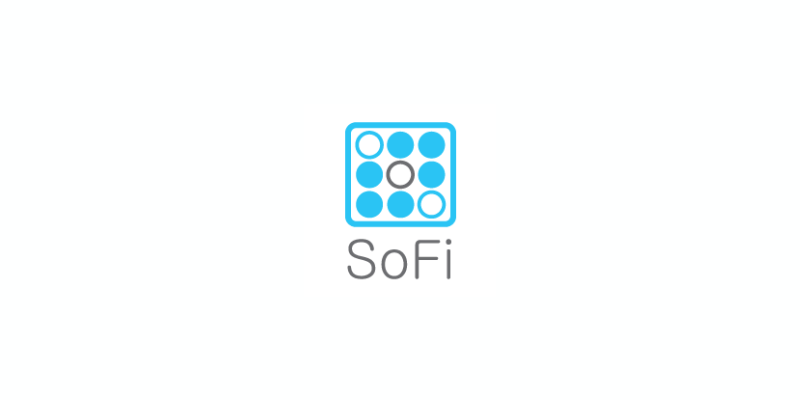 Do you want to apply for a mortgage with SoFi mortgage? Read on to a complete guideline that covers all you need to know.
About the author

/

Suzana Brito