Credit Cards
Sable debit card review: is it legit and worth it?
Are you tired of extensive bureaucracy only to get an account to manage your money? Sable creators saw your pain, and they have a solution. Keep reading to learn more about the Sable debit card benefits.
Sable debit card: a debit card with no fees that gives cashback.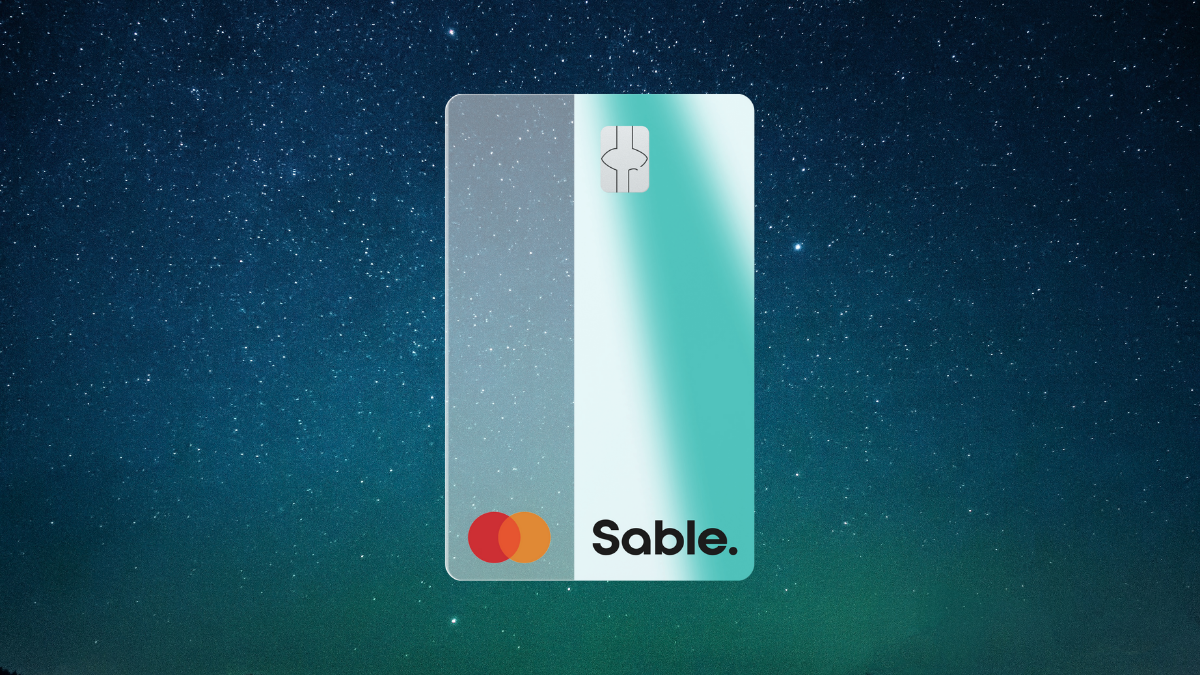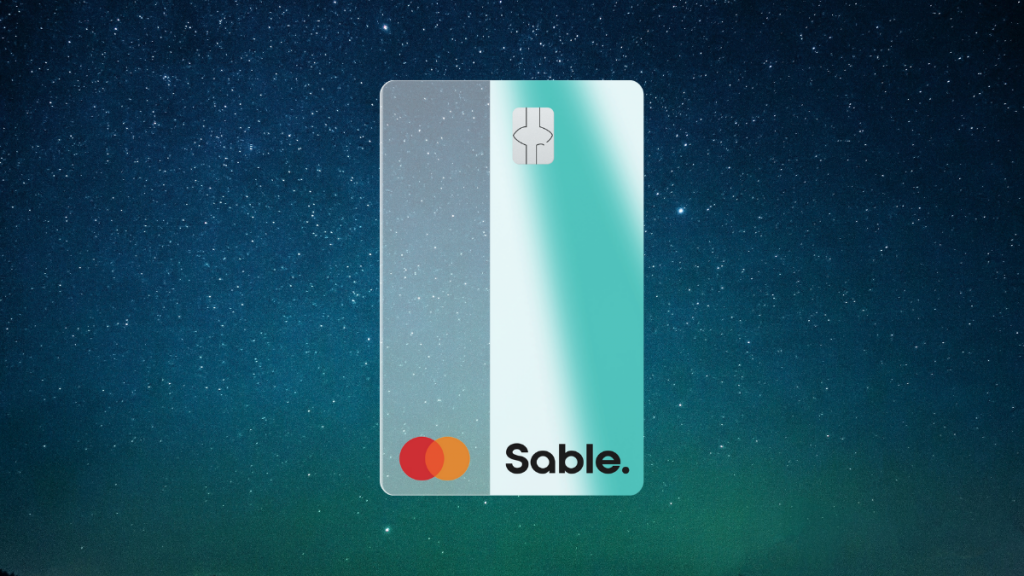 Getting a Sable debit card will change the way you relate to financial institutions. These environments can be very hostile for people who are facing problems with their finances, especially if they do not have U.S. citizenship. Bureaucracy can bite you and prevent you from getting a decent financial service.
Sable was created to change that. They intend to create a friendly space for people from everywhere to access a checking account, a debit card, or even a credit card and put their financial life on track. It gives dignity to people to have a prosperous life.
Sable doesn't charge fees and has excellent multilingual customer service. Also, the app will help you manage your expenses and get in control of your finances. To learn more about this revolutionary service, please, read this content.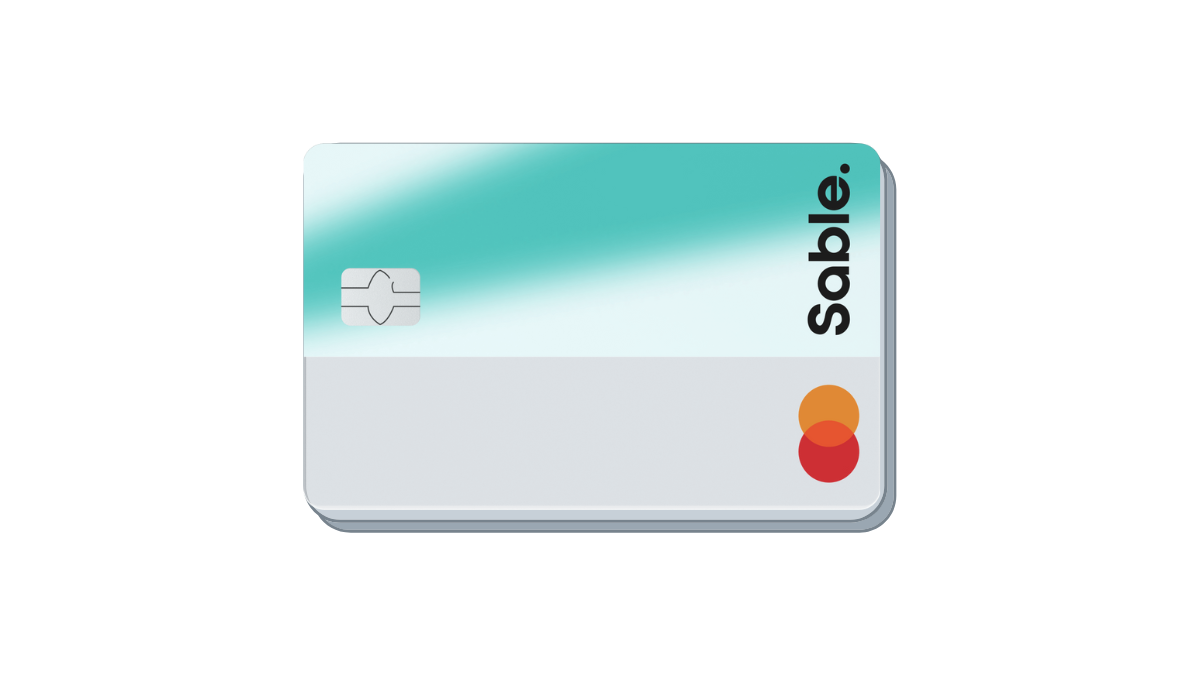 If you need a bank account but finds it hard to get one who accepts you, you should apply for a Sable debit card. They have a modern aproach towards banking.
| | |
| --- | --- |
| Credit Score | No credit score is required |
| Bank and ATM Fees | No fees |
| Cash Withdrawals | Unlimited and no fees |
| Welcome bonus | No welcome bonus |
| Rewards | 1% cashback |
Sable debit card: is it legit?
Sable debit card is not only legit, but honest. Created by immigrants who faced difficulties getting accepted by the traditional financial institutions, Sable has a different approach to banking and believes everybody deserves an excellent service to manage their finances.
A good financial management can determine whether a person succeeds or fail to achieve their goals. Sable accounts are fee-free and will not require a credit score or Social Security Number if you don't have one. You can withdraw money at ATMs or use a virtual card to buy online. The Mastercard signature will give you benefits and grant wide acceptance for your debit card.
You will be redirected to another website
By submitting this form, I agree that I am 18+ years old and I agree to the Privacy Policy and Terms and Conditions. I also provide my signature giving express consent to receive marketing communications via automated emails, SMS or MMS text messages and other forms of communication regarding financial products such as credit card and loans. Message frequency varies and represents our good faith effort to reach you regarding your inquiry. Message and data rates may apply. Text HELP for help or text STOP to cancel. I understand that my consent to receive communications is not a condition of purchase and I may revoke my consent at any time.
Sable debit card: should you get one?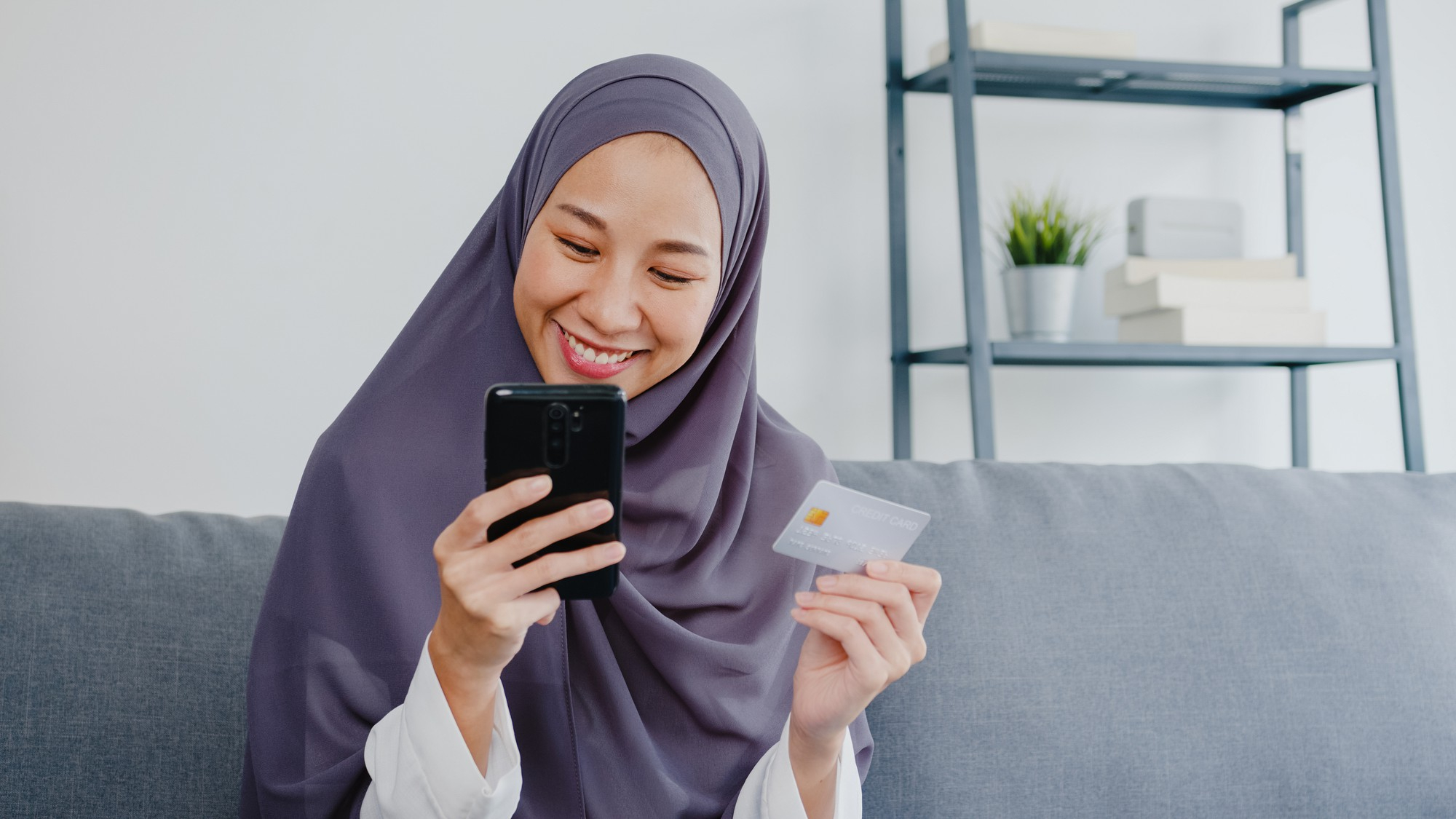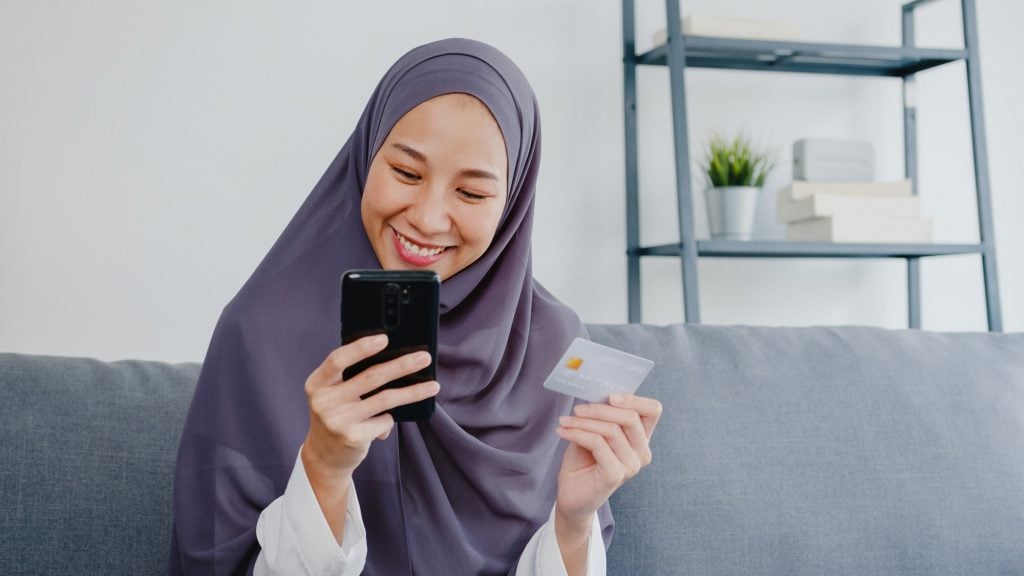 Everybody needs a checking or a savings account to keep and administer the money. It would be complicated to use only cash and store it at your home. Consider opening a Sable account if you're searching for a modern company to trust your money and get a debit card to use it.
Pros
Welcomes people from every nationality, even if you don't have U.S. citizenship or a Social Security Number.
Modern and efficient app to manage your account
No fees and no minimum deposit.
Doubles the extended warranty for selected purchases
Purchase protection
The best rates to transfer money internationally
Get a virtual card to use instantly on your digital wallet while you wait for your physical card
Cons
Using this card will not build a credit history. However, Sable has an option for you to apply for a secured credit card.
Credit score required
Sable bank does not require any credit score for you to open an account. One of its main purposes is to help people with no credit scores get access to banking services, like checking and savings accounts, debit cards, and even a secured credit card to build credit.
Sable debit card application: how to do it?
Getting a Sable debit card is simple, like everything related to this account. Your application will be carefully analyzed, not only for your creditworthiness but for your entire situation. To learn the step-by-step, stay here and read the next content.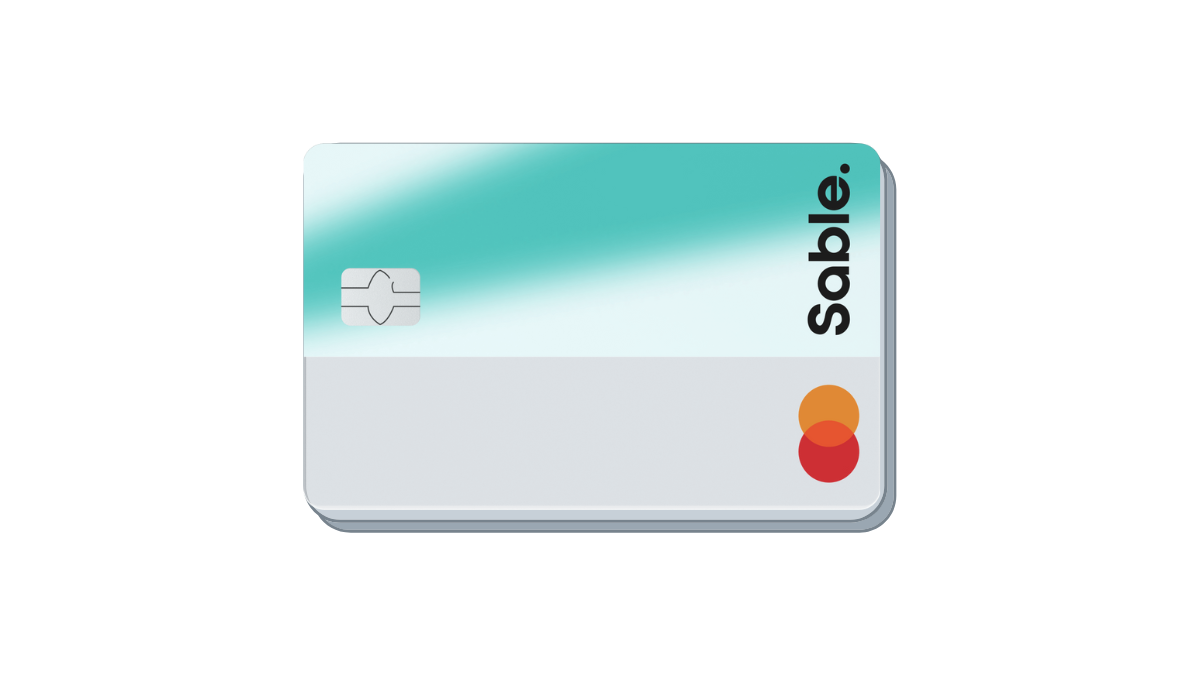 Pequeno resumo do post If you need a bank account but finds it hard to get one who accepts you, you should apply for a Sable debit card. They have a modern aprrecomendado
About the author

/

Julia Bermudez