Reviews
Upgrade Personal Loan review: how does it work and is it good?
Here's our review of Upgrade Personal Loan. Learn about their interest rates, terms. Check it out!
Upgrade Personal Loan: get your projects off the drawing board!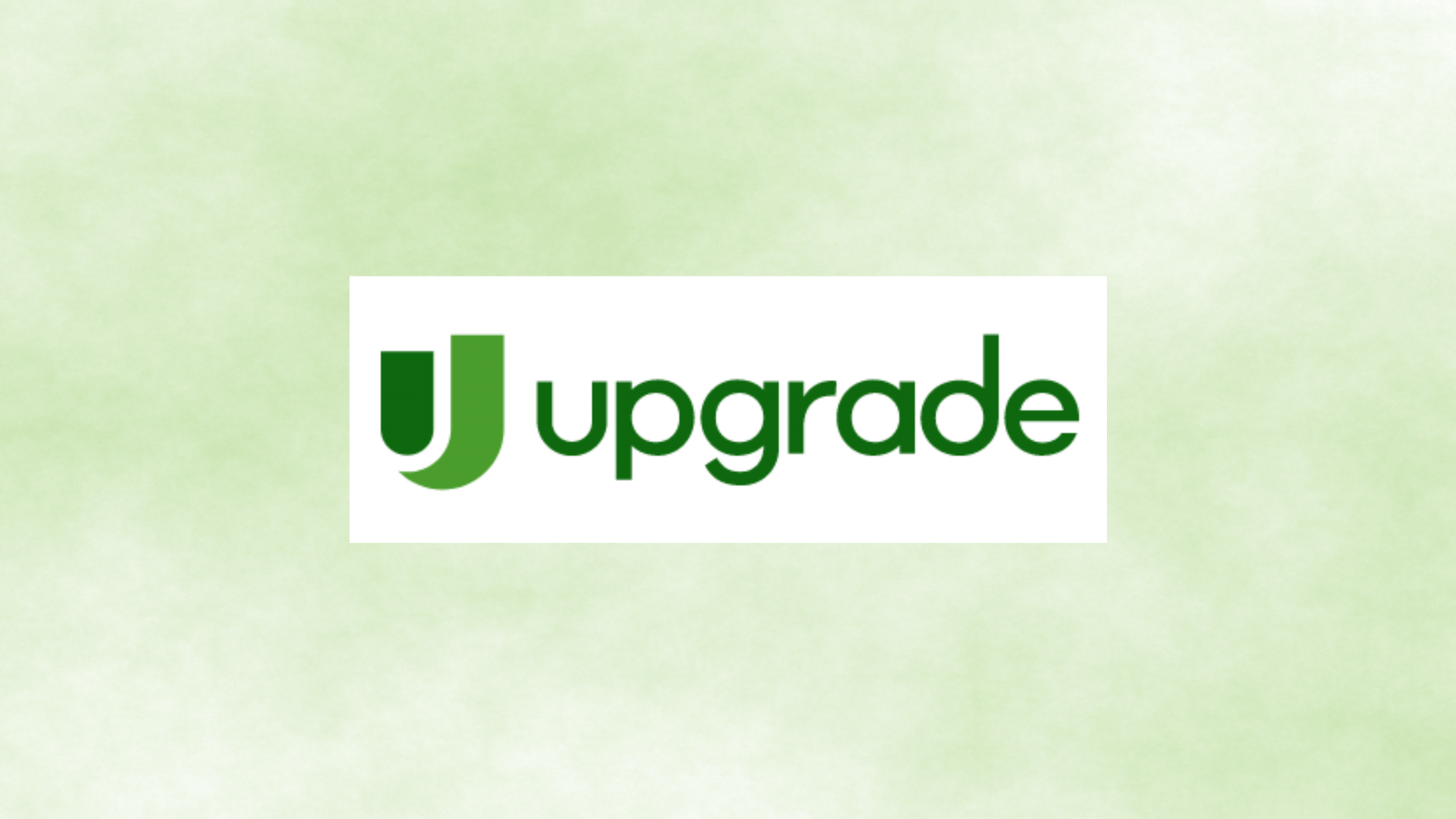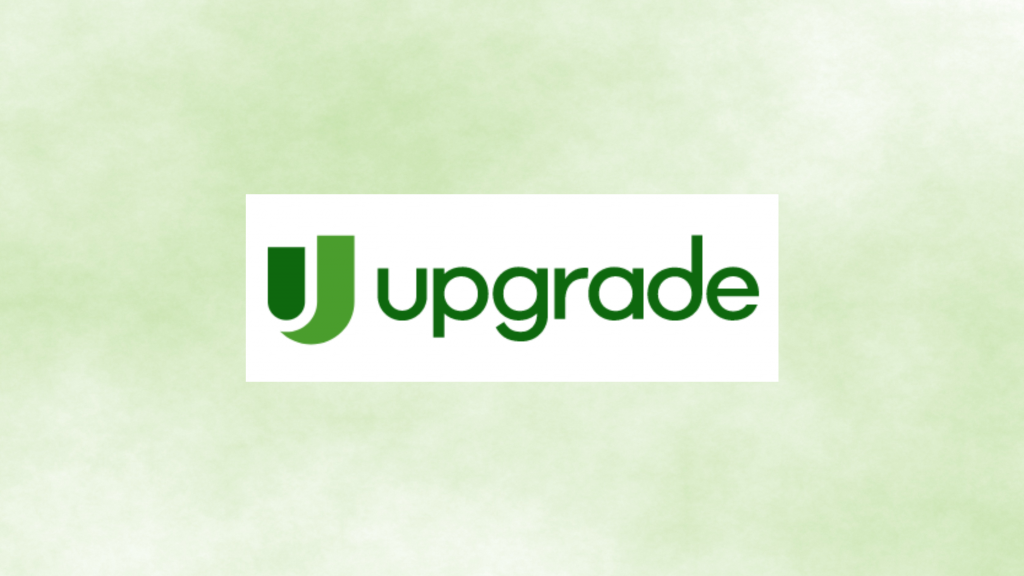 Do you need cash for opening your business or even making home improvements? If so, keep reading for an Upgrade Personal Loan review.
With this loan, you can borrow for these and many other purposes, so you have the freedom to get your projects off the drawing board.
Also, Upgrade Personal Loan comes with low-fixed rates, so you'll have monthly payments that might fit your pocket!
So if you're ready to take your finances to the next level, have an eye on our review. Then you'll find out if Upgrade Personal Loan is for you. Keep reading!
APR: 8.49%-35.99% (based on creditworthiness) *The APR on your loan may be higher or lower and your loan offers may not have multiple term lengths available;
Loan Purpose: Pay off credits, debt consolidation, business, home improvement, large purchases, and others;
Loan Amounts: $1,000 – $50,000;
Credit Needed: Fair, good, or excellent;
Origination Fee: 1.85% to 9.99% (the fees are deducted from the loan proceeds);
Late Fee: It varies and can increase your fixed-rate loan cost;
Early Payoff Penalty: None.
What is the Upgrade Personal Loan?
Upgrade Personal Loan is a personal loan provider that offers flexible loans of $1,000 to $50,000.
First, it's important to say that Upgrade Personal Loan is available in most US states. So, try another issuer if you are from one of those unavailable states.
They offer funds for a variety of purposes, including debt consolidation, home improvement, or major purchases.
This loan has fixed-rate repayment terms ranging from 24 to 84 months. This way, you can choose a plan that works for you and your budget.
And its rates are determined by the borrower's credit score, credit history, income, and other factors.
Still, they charge an origination fee from 1.85% to 9.99%. However, there's no early payoff penalty.
The APR ranges from 8.49%-35.99%. Also, you'll pay a fee for late payments that might increase the fixed rate.
Finally, Upgrade also benefits from a quick application so that you can do it anywhere. In addition, it won't affect your score.
You will be redirected to another website
By submitting this form, I agree that I am 18+ years old and I agree to the Privacy Policy and Terms and Conditions. I also provide my signature giving express consent to receive marketing communications via automated emails, SMS or MMS text messages and other forms of communication regarding financial products such as credit card and loans. Message frequency varies and represents our good faith effort to reach you regarding your inquiry. Message and data rates may apply. Text HELP for help or text STOP to cancel. I understand that my consent to receive communications is not a condition of purchase and I may revoke my consent at any time.
Is the Upgrade Personal Loan good?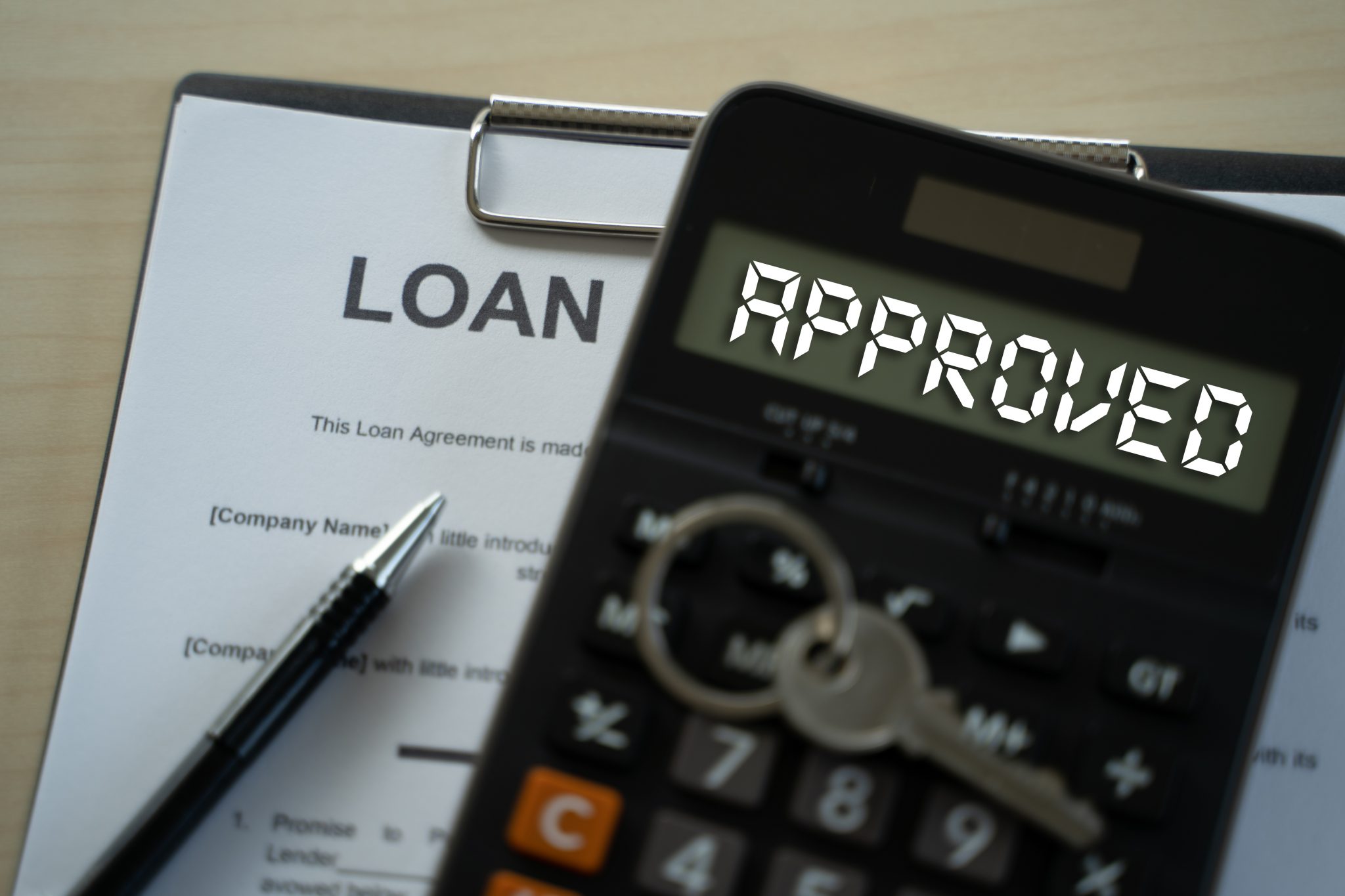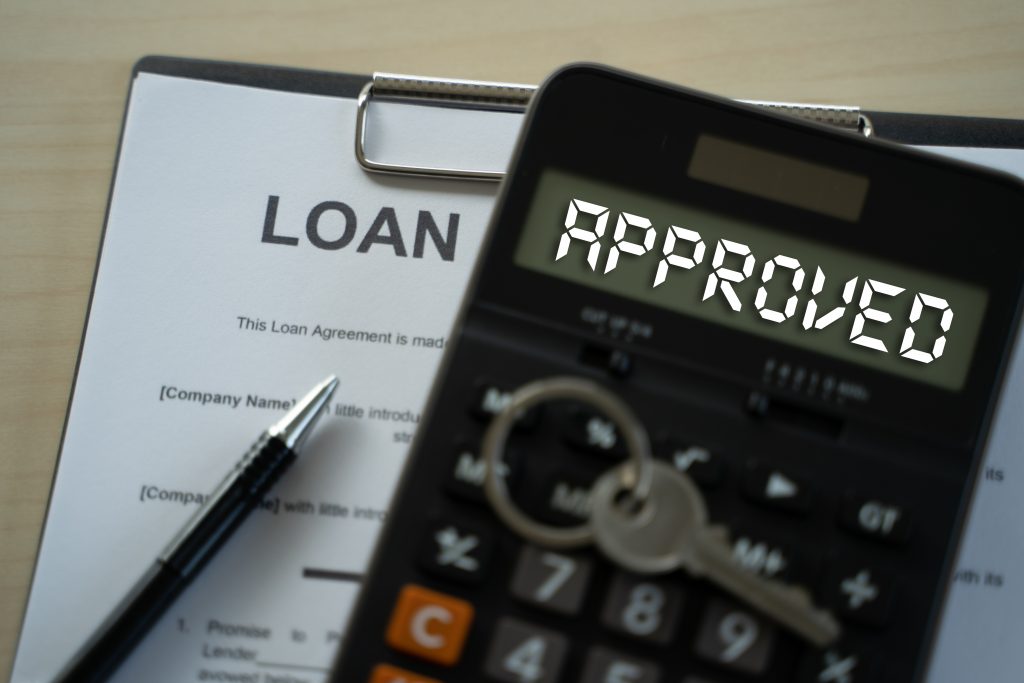 Upgrade Personal Loan is perfect for people who need small amounts to invest in private projects.
So, if you need something about $1,000 to $50,000, this can be a good choice.
Ultimately, weigh the pros and cons carefully to decide if an Upgrade Personal Loan makes sense for you. Check them out!
Pros
Fixed rates and payments with a clear payoff date;
Flexible loan options: explore multiple options and pick the loan amount and term that best fits your budget and timeline;
Fast Funding. Money is sent to your bank account within a day of clearing any verifications;**
Automatic payments and the ability to customize the due date: manage your account online or via the mobile app;
No prepayment penalties;
Access to free credit score monitoring, educational tools, and personalized recommendations to help you understand and make the most of your credit.
Cons
There's an origination fee;
Charges late payment fee;
Some US states aren't included.
Does Upgrade Personal Loan check credit scores?
Upgrade Personal Loan checks credit scores when reviewing applications.
Moreover, Upgrade requires applicants to have a minimum fair score and provide income proof.
Upgrade also considers other factors, such as employment history and debt-to-income ratio, when making lending decisions.
As a result, Upgrade is a good option for borrowers with bad or limited credit histories seeking a personal loan.
Want to get the Upgrade Personal Loan? We will help you!
If you liked our Upgrade Personal Loan review and want to take out a loan, check our post about its application.
That way, you'll learn everything you need about their requirements and processes. Check it out!
Disclaimer: Personal loans made through Upgrade feature Annual Percentage Rates (APRs) of 8.49%-35.99%. All personal loans have a 1.85% to 9.99% origination fee, which is deducted from the loan proceeds. Lowest rates require Autopay and paying off a portion of existing debt directly. Loans feature repayment terms of 24 to 84 months. For example, if you receive a $10,000 loan with a 36-month term and a 17.59% APR (which includes a 13.94% yearly interest rate and a 5% one-time origination fee), you would receive $9,500 in your account and would have a required monthly payment of $341.48. Over the life of the loan, your payments would total $12,293.46. The APR on your loan may be higher or lower and your loan offers may not have multiple term lengths available. Actual rate depends on credit score, credit usage history, loan term, and other factors. Late payments or subsequent charges and fees may increase the cost of your fixed rate loan. There is no fee or penalty for repaying a loan early. Personal loans issued by Upgrade's bank partners. Information on Upgrade's bank partners can be found at https://www.upgrade.com/bank-partners/.
**Accept your loan offer and your funds will be sent to your bank or designated account within one (1) business day of clearing necessary verifications. Availability of the funds is dependent on how quickly your bank processes the transaction. From the time of approval, funds sent directly to you should be available within one (1) business day. Funds sent directly to pay off your creditors may take up to 2 weeks to clear, depending on the creditor.
About the author

/

Suzana Brito